Welcome to the Pocoyo Wiki
Pocoyo is a 4-year-old boy who interacts with his friends Pato (a duck), Elly (an elephant) and Loula (a dog)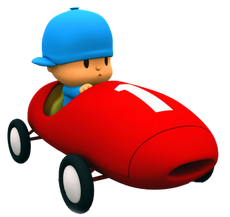 Being a young child, Pocoyo tends to be very childish. He doesn't understand much and when unhappy or angry, will throw a tantrum or storm off in a huff.
He is also very innocent and simply does not know any better yet, but learns something new every day to help him out. He can be irrational sometimes and take his anger out on the wrong people, but he is also very affectionate and caring towards others and shows it often.
He can be sneaky and wise when he wants to be, but he is always seen as cute by everyone.
Pocoyo's name is from two words. Poco, which means Little, and yo which can mean me.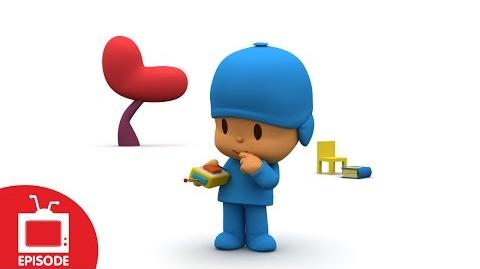 Loading RSS data...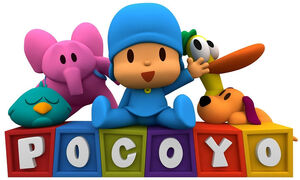 <Discussions />
Ad blocker interference detected!
Wikia is a free-to-use site that makes money from advertising. We have a modified experience for viewers using ad blockers

Wikia is not accessible if you've made further modifications. Remove the custom ad blocker rule(s) and the page will load as expected.