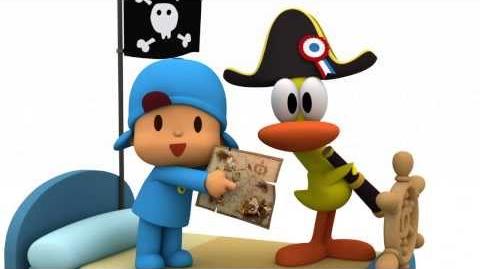 Our friends have become pirates. With the help of a map and a telescope, they find the treasure chest on the island. They manage to get past the watchful eye of the evil monster that is guarding it, to discover the fantastic treasure hidden inside the chest.
Ad blocker interference detected!
Wikia is a free-to-use site that makes money from advertising. We have a modified experience for viewers using ad blockers

Wikia is not accessible if you've made further modifications. Remove the custom ad blocker rule(s) and the page will load as expected.